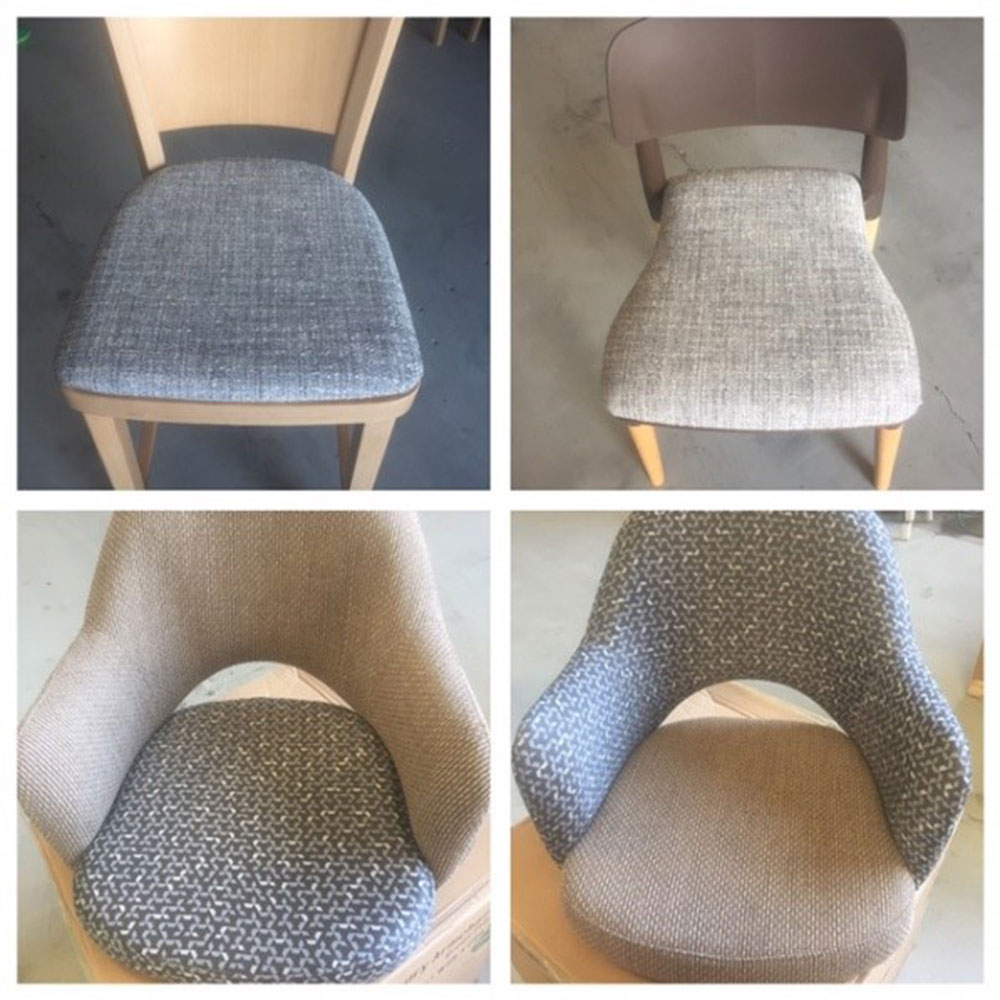 Replacement of all commercial furniture
Project Timeframe: 8 weeks
Description:
We were approached by Tony Donelly of Donnelly Design who we work with on many refurbishment projects to replace all the furniture for the full refurbishment of the Tarren Point Bowls Club. We supplied a range of products from our website, like our cosmopolitan chair and stool, our Albury tub chair as well as our Salsa chair to name a few. We re-upholstered all the furniture in a selection of fabrics to complement the new theme of the club as well as re-upholstering 342 seat pads which would then be fitted to our various stools and chairs.
We supplied all chairs, tables and stools fully assembled to our client and within the required time frame of 8 weeks. This project was exciting and both challenging but the overall results were phenomenal. We had a great team of people behind this project which resulting in it being a great success.
What our client thought
Our client was extremely happy and impressed with the quality of furniture provided as well as the workmanship of the upholstering. He has already hosted the Melbourne Cup and various functions leading up to Xmas. Everyone loves the new look of the club.