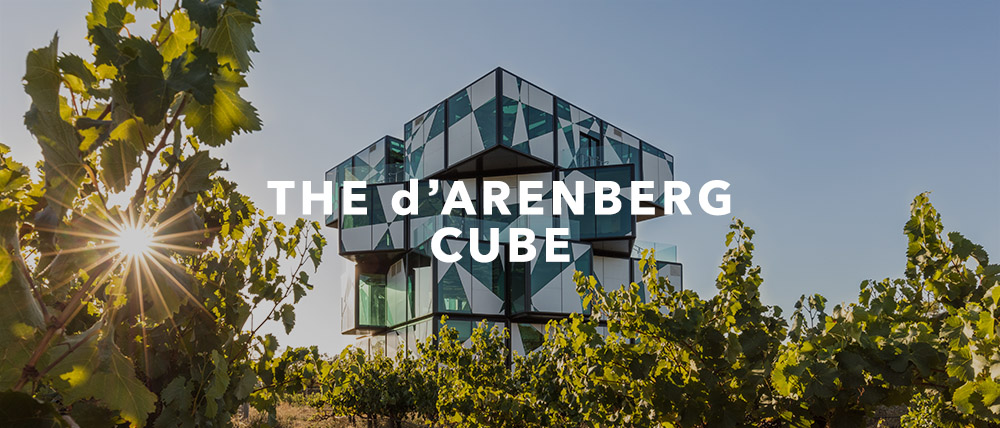 Supply of Commercial Furniture for D'Arenberg Winery
Project Timeframe:  12 weeks
Description: We were approached by D'Arenberg Winery in South Australia for a new style chair for their exciting new project "The D'Arenberg Cube", a five storey multi-function building set among Mourvèdre vines, with views overlooking the rolling hills of Willunga and the 19th century homestead that houses the existing cellar door and d'Arry's Verandah Restaurant.The Cube will include a new tasting room, several bars, another restaurant, private tasting rooms and state of the art facilities on each level.
Our client selected the Ola Style chair as their preference and requested a sample prior to ordering 140 of them for the new restaurant.
We dispatched a sample and the client was over whelmed and relieved that their choice of chair was exactly what they were after and of fantastic quality.
We ordered the balance of the chairs on Indent and the client waited patiently for 12 weeks while they were being manufactured.
The chairs were well received and we look forward to a glass of wine on a visit to South Australia at their new venue. It looks rather exquisite.
What our client thought: Our client was extremely happy with the quality of furniture and the achieved results as well as the time frame that we could complete the project.